What is the Public Interest Technologist?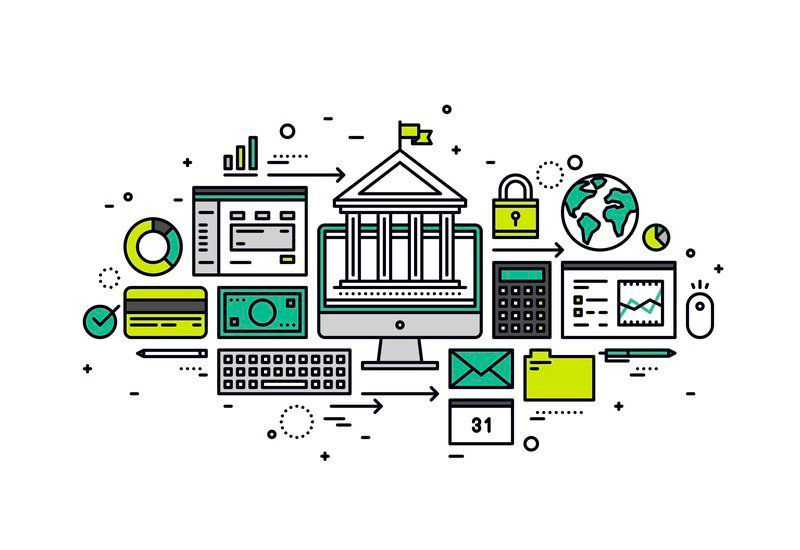 The Public Interest Technologist is a new online publication aimed at helping the MIT community think together about the social responsibilities of students, faculty, staff, and alumni who design and implement technologies of various kinds. We view public interest technology (PIT) as a new multidisciplinary field that emphasizes the enhancing the benefits that flow from both old and new technologies and the way they are used.
As committed actors in this burgeoning field, engaged in teaching, research and practice, we need to try harder to understand what we can do to ensure that our work is in the public interest. What we do (or don't do) in the university will be noticed.  Recently, 63 universities, including MIT, have formed a coalition to share ideas about Public Interest Technology: new curricula, degree programs, and research efforts. We will use this publication to share the latest news from this coalition (including when and how MIT faculty can apply for grants of various kinds).
In our view, to be a Public Interest Technologist requires taking responsibility for ensuring that the needs of groups at the margin around the world are met as new technologies are created and deployed. Continuous deliberation in technological development and deployment is needed to examine whose interests are being met and what more could be done to serve those who require additional assistance.
Articles, Interviews, and Published Reports featured in the Public Interest Technologist have been compiled by an interdisciplinary editorial team including:
Publisher & Editor-in-Chief:
Larry Susskind, Ford Professor of Urban and Environmental Planning and Director of the MIT Science Impact Collaborative.
Editorial Team:
· Emilie Flamme, MIT Department of Urban Studies and Planning
· Rod Ebrahimi, MIT Sloan School of Management
Contact Us
pit (at) mit.edu

To learn more about the Public Interest Technology University Network.