"Why Universities Need 'Public Interest Technology' Courses"
Published Originally by

WIRED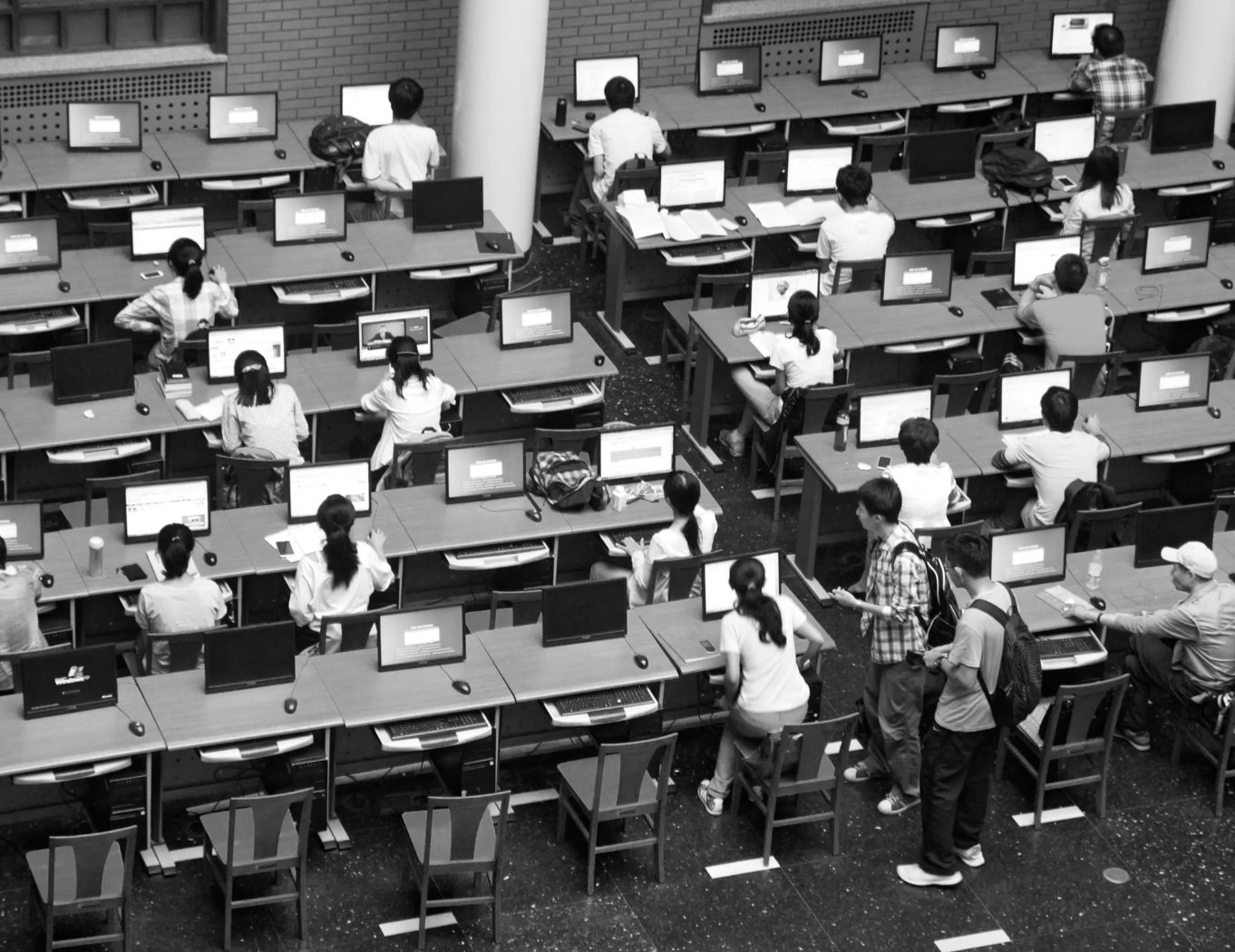 The Public Interest Technologist team has selected Susan Crawford's case for university-taught and supported public interest technology work in WIRED.
Crawford pertinently argues Legal practitioners have long had pathways to practice public interest law. The same should be true for public interest technology. Coalition building and convening remain an essential component for making public interest technology "public" in the University today.
Susan Crawford is a Clinical Professor of Law at Harvard Law School. She was previously the special assistant to the president for science, technology, and innovation policy in the Obama-Biden White House.
Full Citation:
Crawford, Susan. "Why Universities Need 'Public Interest Technology' Courses." Wired. August 22, 2018. https://www.wired.com/story/universities-public-interest-technology-courses-programs/
Susan Crawford