Applications Open to Become a SERC Scholar!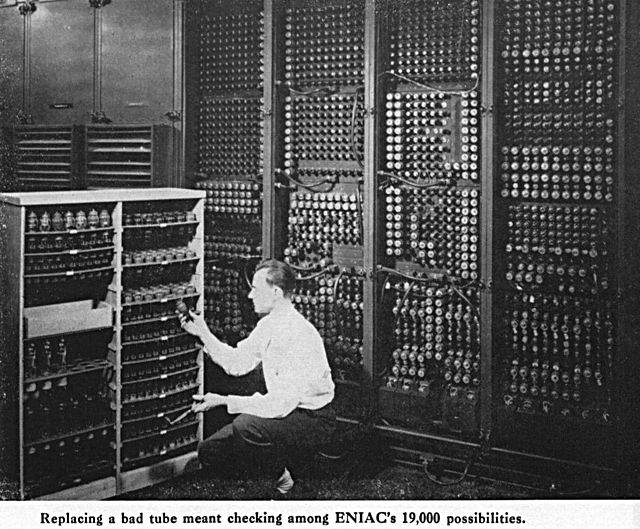 SERC (Social and Ethical Responsibilities in Computing) Scholars Program is now open for applications for the 2023-2024 cohort!
Join a community of undergraduates, graduate students, postdoctoral researchers, and faculty to help advance the MIT Schwarzman College of Computing cross-cutting initiative on Social and Ethical Responsibilities of Computing.
What do SERC Scholars do?
Collaborate in multidisciplinary teams with members from across computing, data sciences, humanities, arts, and social sciences, led by a SERC postdoc.
Develop and pilot new SERC course materials in collaboration with postdocs and faculty.
Engage with external partners to advance AI in the public interest.
Conduct research in a new, exciting cross-disciplinary area.
Who is eligible to apply?This opportunity is open to students across the MIT community who are excited to advance our broad mission to incorporate humanities, social science, social responsibility, and policy/civic perspectives into MIT's teaching, research, and implementation of computing. SERC Scholars arehourly funded positions with selective and limited yearly enrollment.
What additional activities will SERC Scholars participate in?
Regular lunches and talks with the SERC Scholars community.
Meet-and-greets with pioneering leaders from academia, industry, and the public sectors.
SERC seminars that occur twice a semester. ProjectsSERC Scholars will have the opportunity to work on 1 of 5 projects, such as misinformation, surveillance, climate justice, trolling, and design justice. Undergraduates will be required to participate in one of these projects. Graduate students will have the option to join a project or work with faculty action groups.

Each project will meet weekly for approximately one hour. SERC Scholars are required to attend these meetings.
Undergraduates
This is a funded position for 2–4 hours per week during the 2023–2024 academic year, or 8–10 hours per week for a term.
Compensation is $15.50 per hour.
Graduate students
This a funded position for 6–10 hours per week for 1 or 2 terms (Fall, Spring), with an option for IAP during the 2023–2024 academic year.
Compensation is $25 per hour.
How to apply
Fill out the SERC Scholar application and upload your resume and cover letter, which should be combined into one document.
Provide a resume that includes relevant coursework and experience.
Provide a cover letter that includes:
Why you're interested in this experience.
What you hope you can gain.
What you hope to contribute.
Which activities and opportunities you're most interested in engaging with.
Rank project participation preference and explain in 100 words or less why you want to work in your preferred project(s). Rank project participation preference and explain in 100 words or less why you want to work in your preferred project(s).
Graduate students can either work for a Faculty Action Group or a post doc group.
Undergraduates MUST choose a post doc group*

 *Please note that you are not guaranteed to work with your first choice.
For more detailed information, visit the SERC Scholar's Program site here.